The solution that works!
Looking for qualified and motivated staff? We provide a flexible solution by deploying personnel that meet your requirements. And we relieve you in all aspects.
Wide range of sectors
For more than 20 years, we have mediated in suitable personnel within the AGF, logistics, distribution, meat products, convenience food, confectionery, horticulture and wholesale for flowers and plants sectors.
Flexible speed
At the right times, we move with you to give you the best possible service. We think along with you and look a step ahead. With our systems and expertise, we are prepared for any issue. Switching fast in unexpected situations, that is our strength!
Customised advice
We know the world of staffing like no other. We use our expertise to give you customised advice. Together with our recruiters, our account managers translate this advice into the right match between your demand and our flex workers. Our planners, coordinators and case managers take care of the complete supervision of your personnel.
We have over 2,000 flex workers working every day.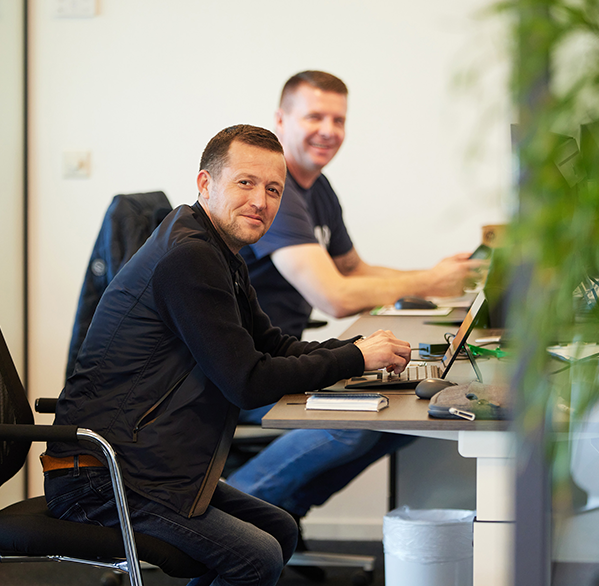 We undburden you
From your request for staff to supervision of employees on the shop floor, we take care of the entire process. We handle recruitment and selection, carefully screening candidates. We arrange the onboarding and supervision of the new employee. We deploy our marketing department to make a good promotional video of the work at your organisation, so that the candidate knows exactly what to expect.
During the deployment of our flex workers, you will have regular contact with our colleagues or a coordinator appointed by you. If necessary, we deploy colleagues with specific professional expertise, such as case managers for all sickness and absence issues. This is how we build a long-term relationship with you and our flex workers.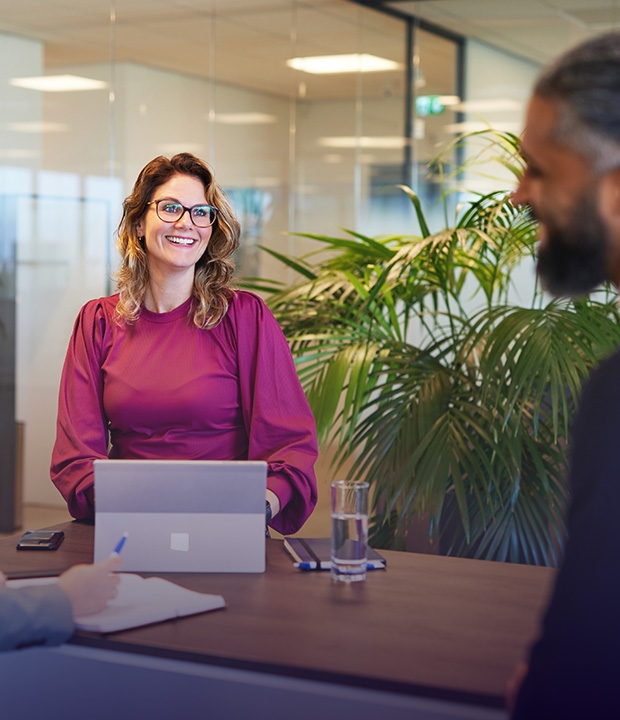 Curious about the possibilities?
There is a solution for everything and we are happy to think along with you! Contact us, our colleagues will be happy to help.
Our certificates





A selection of our clients