What we stand for
We are more than just an employment agency
Our vision
When we look to the future, we see a world where flexitime means much more than 'temporary'. Because, in our eyes, flex work symbolises opportunities, growth and relationships that last a lifetime.
Our mission
We want to realise this world, by removing boundaries for everyone who wants to develop. We do this by creating conditions in which people feel carefree, safe, at home and appreciated.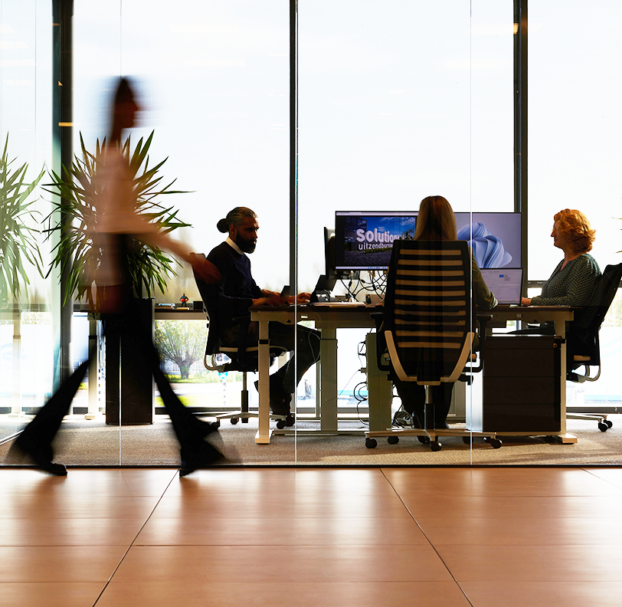 Our core values
Core values are 'drivers of behaviour' and translate our corporate culture. They are pillars that guide our behaviour and how we deal with both our flex workers and clients and suppliers. The core values help us make choices that contribute to achieving our mission.
Trust on trustworthy

Appreciate more

Help harder

Invest in together

Arrange ahead

Enjoy growth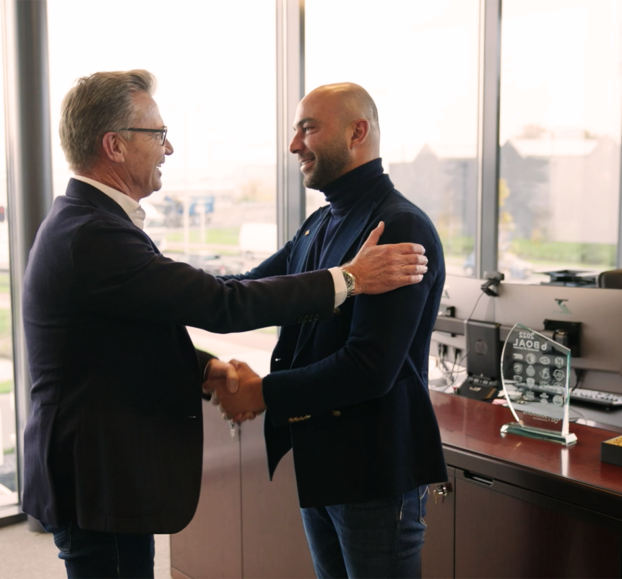 History
Our proud founder Sezer Duygulu worked weekly at the market in The Hague when he was young, looking for better times. Soon he started working as a forklift driver for a manufacturing company. There, he saw that his employer kept running into problems due to staff shortages. Sezer started helping with this and he still does. With his mother's last pennies, he went to the Chamber of Commerce in 2002 and founded the company 'Uitzendbureau Solutions'.
Where Solutions Uitzendbureau once started with three employees in an office of barely 30 square metres, the organisation has since grown into a large building in De Lier with more than 70 employees. By setting up several (specialist) departments and appointing the right managers, Solutions tries to unburden its clients in every possible way. In 2015, Solutions' Middenmeer branch was opened to serve our customers in the north of the country even better.
Over the past few years, Duygulu and CEO Hans Pruis built a foundation with intensive professionalisation programmes to prepare the organisation for further scale. The foundation is in place and the launch of the group brand 'Home of People' in December 2022 completes the picture.
Much more than 'temporary'
Our work consists of and is about developing people. As far as we are concerned, the word 'temporary' has no place there. Because our flex workers and our clients, like us, are looking for value that is much longer-lasting. For growth, stability, development and success that will last a lifetime.
By looking at our work through these glasses, we see even more clearly who we want to be and how we want to behave. Therefore, all the choices we make are aimed at building relationships that last forever. We are human, genuinely involved and show consideration and appreciation for our environment.
This is how we invest in growth and development that will benefit our flex workers, our clients and ourselves for life.
Our certificates





A selection of our clients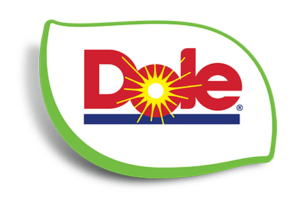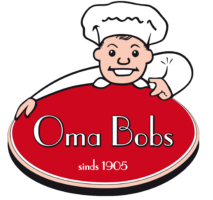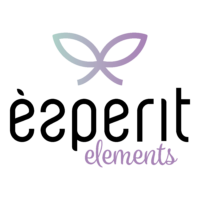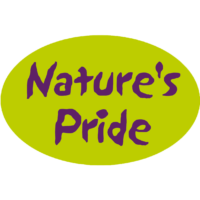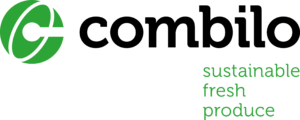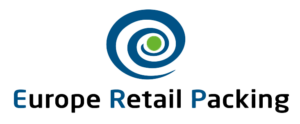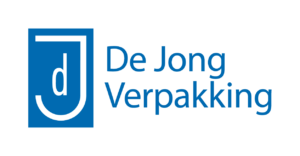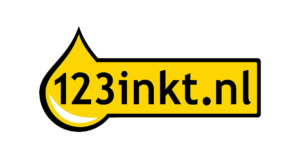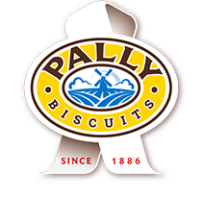 Meet our team
We have over 70 employees ready 24/7 to serve both our clients and our flex workers.
Ontmoet het hele team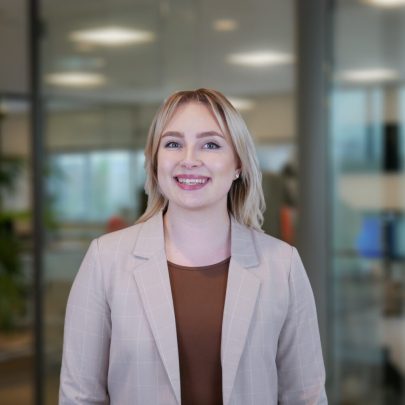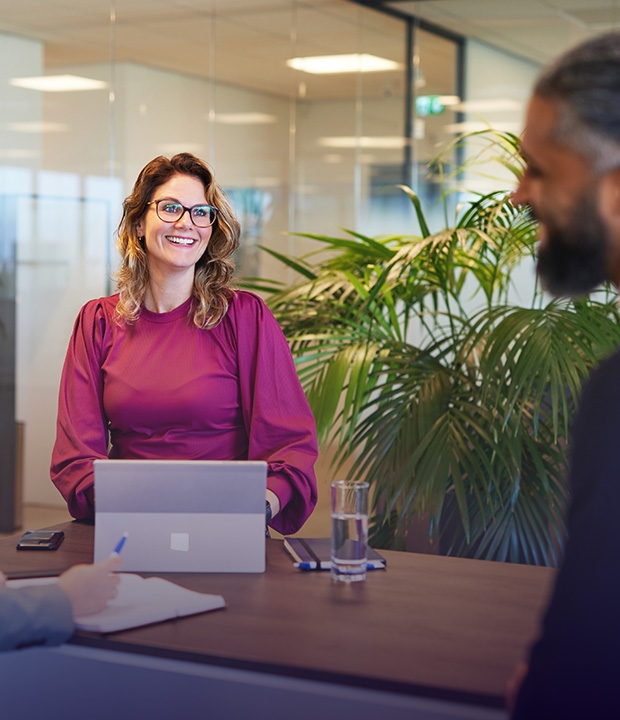 Curious about the possibilities?
Get in touch to see what we can do for your organisation.