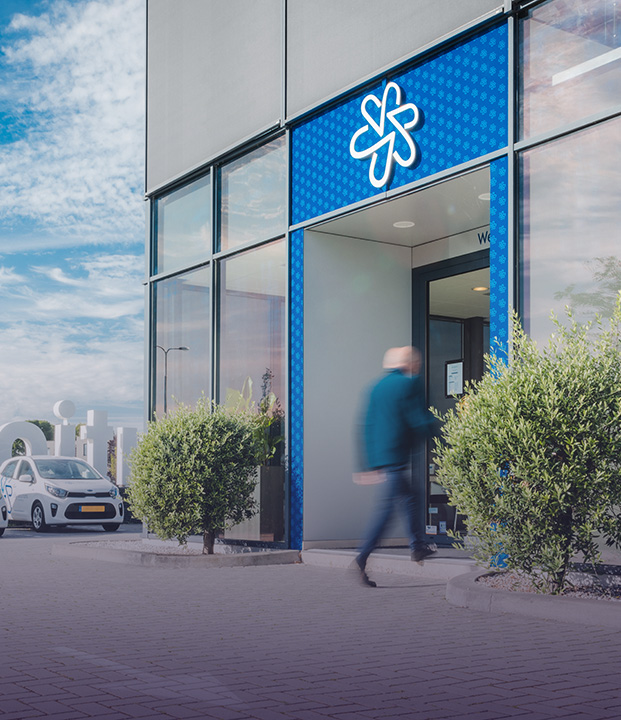 Our head office in De Lier
Uitzendbureau Solutions' head office is located in De Lier. Feel free to contact us with any questions or drop by!
Jogchem van der Houtweg 8c
2678 AG De Lier
Monday to Friday
From 8:00 to 17:30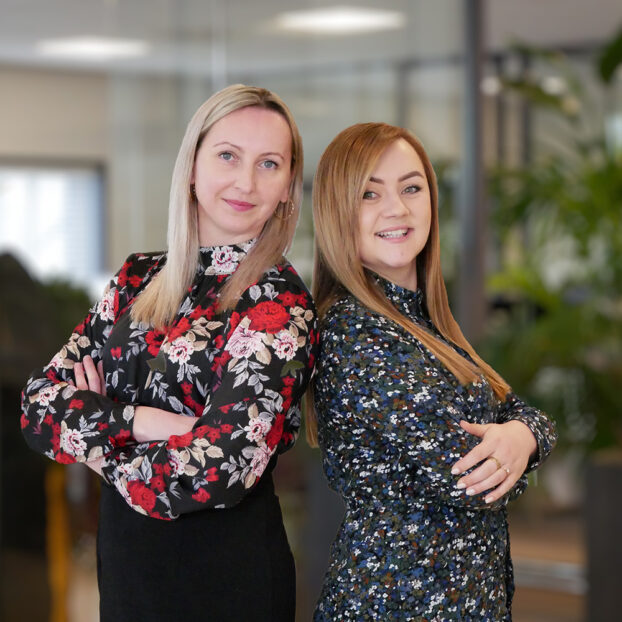 Our office in Middenmeer
We are also located in North Holland! Both employers and employees can visit our Middenmeer office for more information.
Hoornseweg 13
1775 RB Middenmeer
Monday to Friday
From 8:00 to 17:30